• 35mm Slides • Cassettes • Film • Photos • Transfers • Vinyl Records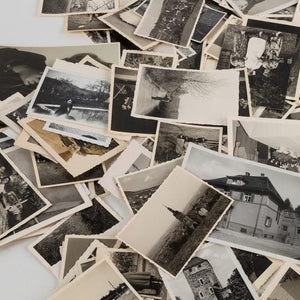 We use digital devices to record our special moments these days. But what about your old cassettes, video tapes, film, and photographs? Properly storing precious memories is important. Here's what to avoid.
---
• 35mm Slides • Transfers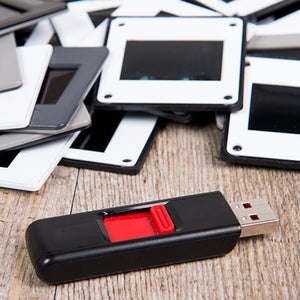 35mm slides were a popular way to preserve memories before digital cameras took over. While most of your photo prints have been long scanned onto your hard drive, it's much more difficult to digitize 35mm slides. Here are a couple of ways to do it.