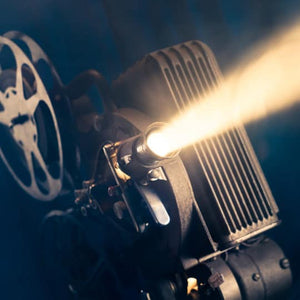 Do you still have old family footage? Time is ticking. Consider transferring these valuable memories before it's too late. Discover why it's important to digitize 8mm film now.
---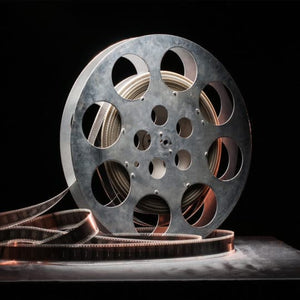 Still have that box of 8mm or 16mm movies tucked away in storage? Those irreplaceable memories have already begun to deteriorate. Don't wait. Transfer old film to digital now. Find out more.
---
Just as memories fade with time, the priceless images stored on your 8mm film will soon be lost to age and improper storage. Learn about how to transfer 8mm into a digital format here.
---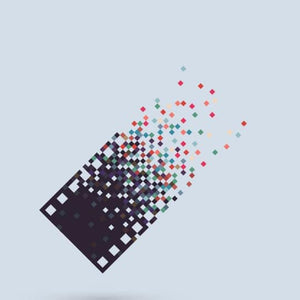 As time passes, your home movie collection that's filled with valuable memories starts to fade. Don't risk losing it forever. Find out how to preserve reel-to-reel film before it degrades. Here's how.
---
Is your old film collection stashed away in an attic, basement, or garage? If so, they are subject to damage from fluctuating temperatures, moisture, dust, pests, and even time. Read on for tips to store film reels properly.