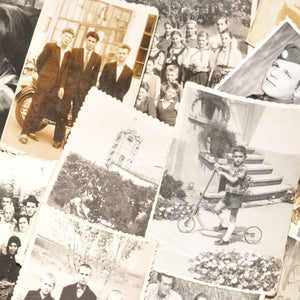 Delve into the dark corners of the closet and get out those old photo boxes. It's time to protect these priceless memories and put them in a more accessible format. Transfer old photos to digital before it's too late.
---
• 35mm Slides • Cassettes • Film • Photos • Transfers • Vinyl Records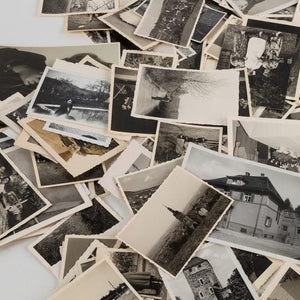 We use digital devices to record our special moments these days. But what about your old cassettes, video tapes, film, and photographs? Properly storing precious memories is important. Here's what to avoid.