How do you choose the right printing process? Despite being older than the digital method, offset printing may be the best bet in certain situations. Here's what you need to know about offset printing advantages and disadvantages.
---
• Printing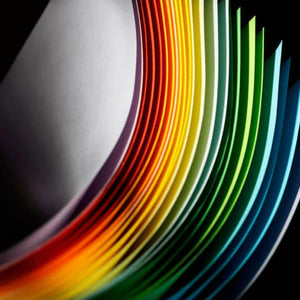 Flyers, brochures, business cards, and other printed promotions positively promote your business. But are you selecting paper stock that best suits your project? Find out now.
---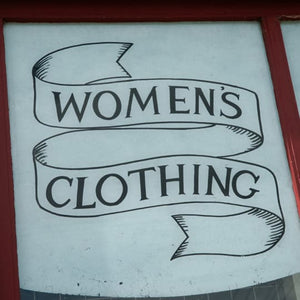 Communicate important information, boost your brand, and beautify your business. Windows are prime real estate when it comes to promoting your business. Don't miss out on the benefits of window graphics. Here's why.
---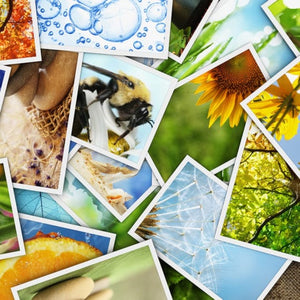 Using stock images for marketing materials increases effectiveness and provides a professional feel. Images are easy to obtain quickly and at a lower cost than creating your own. But use the photos wisely to avoid any licensing issues. Read more.
---
• Printing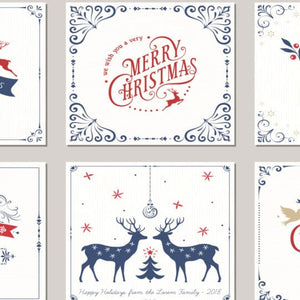 Time's running out! Holiday card printing is an important part of building your business and maintaining relationships. Here's a few things to consider when sending out season's greetings.