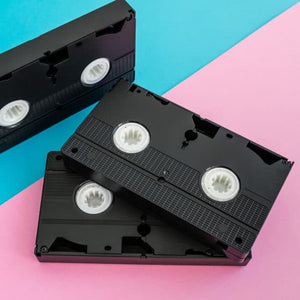 Old VHS tapes hold precious memories that could be lost forever if you don't act now. Discover the dangers of waiting too long to preserve these valuable videos from your past.
---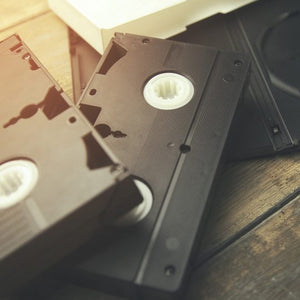 Your video tape collection has a lot of enemies. Time, extreme temperatures, light, dust, dirt, and the oils on your fingers contribute to degradation. Discover tips for properly preserving video tapes now.
---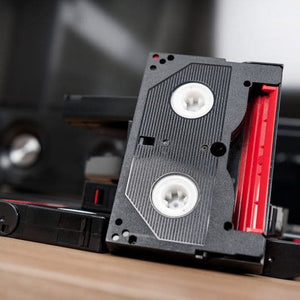 Have your old video tapes gone from regular rotation in your VCR to collecting dust on your bookshelves? Find out how to preserve your memories and get rid of clutter at the same time.
---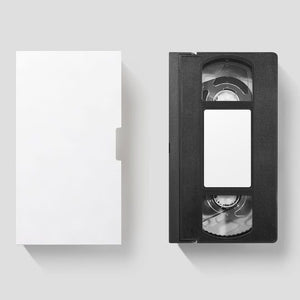 Video tapes may not be the go-to storage solutions they were years ago, but your old tapes still contain valuable memories you'll want to preserve. Find out how to properly store video tapes to increase longevity.
---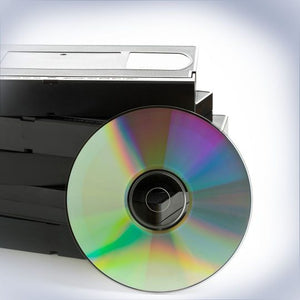 Today, smartphones are the device of choice for recording video memories. But what about those old VHS tapes in the back of the closet? Find out how to convert these precious recollections from VHS tape to DVD.