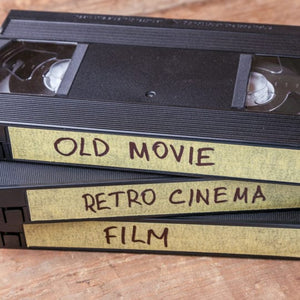 Even if you've already transferred your old movies to modern formats, you may have a hard time tossing out the original cassettes that can also serve as backups. Follow these tips to keep VHS tapes in good condition.
---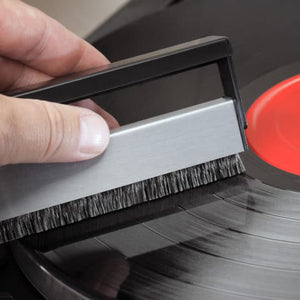 Take proper measures to maintain your record collection and it will provide you with listening pleasure for years to come. Follow these simple steps on how to clean vinyl records.
---
• 35mm Slides • Cassettes • Film • Photos • Transfers • Vinyl Records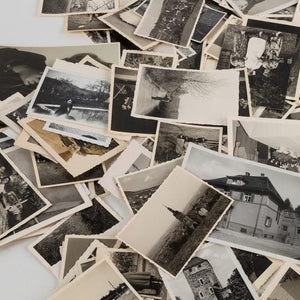 We use digital devices to record our special moments these days. But what about your old cassettes, video tapes, film, and photographs? Properly storing precious memories is important. Here's what to avoid.
---
• Audio • LP's • Transfers • Vinyl Records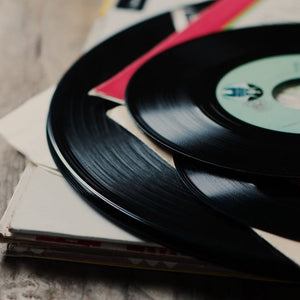 Dirt, dust, and direct light can destroy a music collection. The following tips will help you properly store vinyl records and keep them in good listening quality for years to come. Read on!