Great tips on Media Transfers, Printing and Duplication!
• Audio • Cassettes • Transfers
Time, extreme temperatures, handling, dust, moisture, and outdated equipment. These are all enemies of your old cassette collection. Discover why you need to transfer your audio tapes before it's too late.
---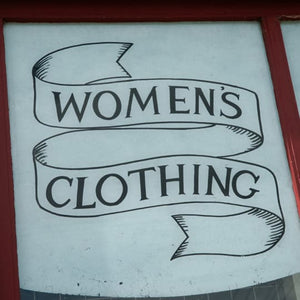 Communicate important information, boost your brand, and beautify your business. Windows are prime real estate when it comes to promoting your business. Don't miss out on the benefits of window graphics. Here's why.
---
• Audio • Reel to Reel • Transfers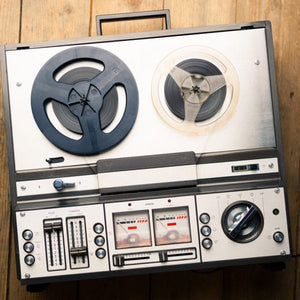 Make the most of your memories before it's too late. Preserve old reel-to-reel audio tapes for generations to come. Read on for sound advice on how to treat these family heirlooms.
---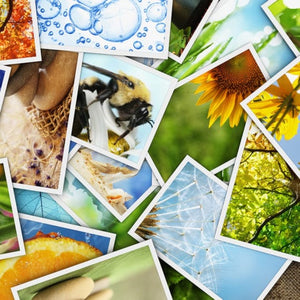 Using stock images for marketing materials increases effectiveness and provides a professional feel. Images are easy to obtain quickly and at a lower cost than creating your own. But use the photos wisely to avoid any licensing issues. Read more.
---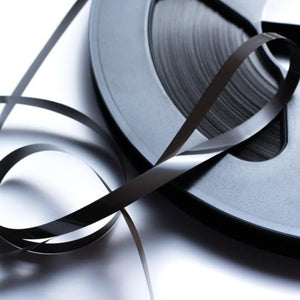 When it comes to storing film reels, there are many enemies to avoid. Extreme temperatures, moisture, humidity, and sunlight contribute to film decay. With these tips you can preserve your precious memories.