• Duplication • DVD • Replication
More permanent than online ads and longer lasting than brochures, DVDs provide many opportunities for marketing your business. Add on professional DVD packaging and you have a portable promotional powerhouse at your disposal. Learn more!
---
Archivists and collectors fear for the future of optical disc formats. The risk of disc rot damage increases with the age of your collection. Here's what you need to know about the dreaded destructive disease that attacks compact discs.
---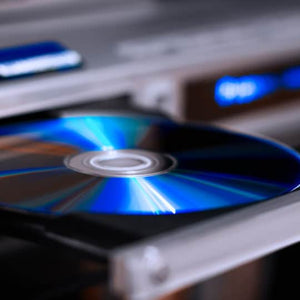 Watching movies at home is much different today than it was 20 years ago. But are outdated DVD collections still crowding up your closet or shelves? Here's what to do with old DVDs in today's digital age.
---
• DVD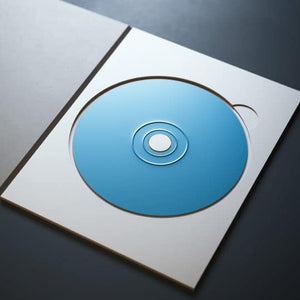 There are a number of ways to package a DVD. Learn about your options here.
---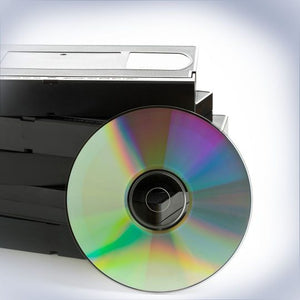 Today, smartphones are the device of choice for recording video memories. But what about those old VHS tapes in the back of the closet? Find out how to convert these precious recollections from VHS tape to DVD.