• Duplication • DVD • Replication
More permanent than online ads and longer lasting than brochures, DVDs provide many opportunities for marketing your business. Add on professional DVD packaging and you have a portable promotional powerhouse at your disposal. Learn more!
---
• Duplication • USB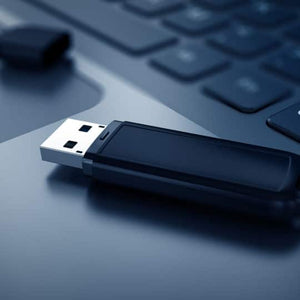 A small way to make a big impact, USB drives can positively promote your business. Put a logo on the outside and company information inside, and these easy-to-distribute devices are great promotional giveaways. Find out more.
---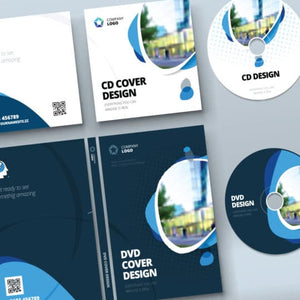 Need professional packaging for your project? The current popular pick for CDs is the digipak. Click here to learn about its pros and cons, and to find out if it's the best option for you.
---
• CD • Duplication • Replication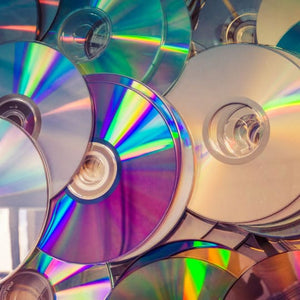 There are two ways to make many copies of one CD. Each one has its pros and cons. Knowing the differences between duplication and replication will help you choose the right process for your project. Here's why.
---
• CD • Duplication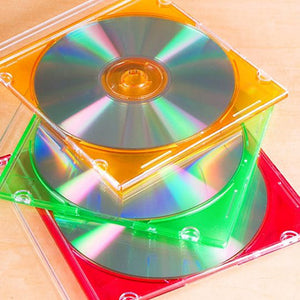 Whether you are producing your first music demo or mailing out marketing materials on CD, making a good impression starts with choosing the right way to wrap it up. Find out about two popular CD packaging options now.