Archivists and collectors fear for the future of optical disc formats. The risk of disc rot damage increases with the age of your collection. Here's what you need to know about the dreaded destructive disease that attacks compact discs.
---
• CD • Duplication • Replication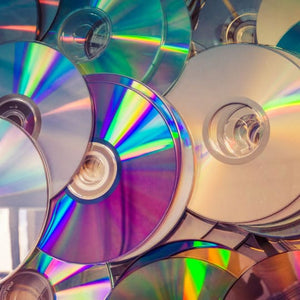 There are two ways to make many copies of one CD. Each one has its pros and cons. Knowing the differences between duplication and replication will help you choose the right process for your project. Here's why.
---
• CD • Duplication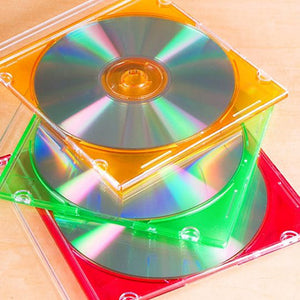 Whether you are producing your first music demo or mailing out marketing materials on CD, making a good impression starts with choosing the right way to wrap it up. Find out about two popular CD packaging options now.
---
• Audio • CD • Duplication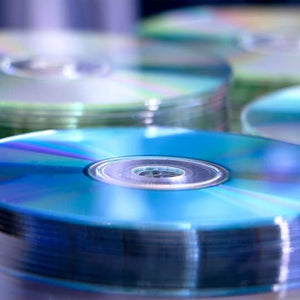 Have you ever wondered why you can't play MP3 audio files on a disc in your car's CD player? Discover more about this popular music format now.
---
• CD • Duplication • Replication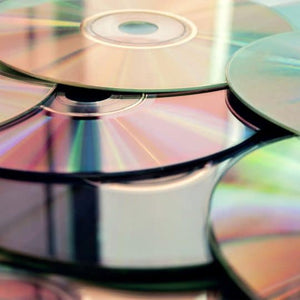 The compact disc (CD) still plays an important role in data and audio storage. Many people get confused regarding the types of discs available. Read on to find out the difference between an audio CD and a data CD.