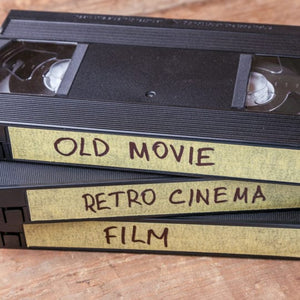 Even if you've already transferred your old movies to modern formats, you may have a hard time tossing out the original cassettes that can also serve as backups. Follow these tips to keep VHS tapes in good condition.
---
• Audio • Cassettes • Transfers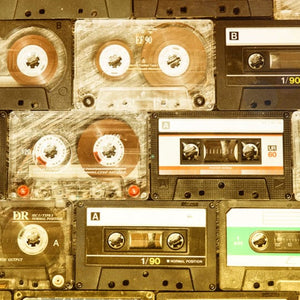 Today's digital technology provides access to a whole host of songs, from old to new, leaving old cassette tape collections to catch dust or disappear into the back of the closet. Find out how to preserve your music and memories now.
---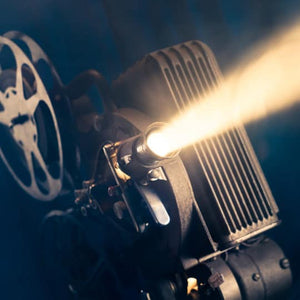 Do you still have old family footage? Time is ticking. Consider transferring these valuable memories before it's too late. Discover why it's important to digitize 8mm film now.
---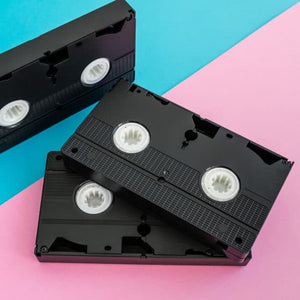 Old VHS tapes hold precious memories that could be lost forever if you don't act now. Discover the dangers of waiting too long to preserve these valuable videos from your past.
---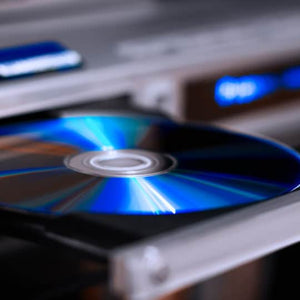 Watching movies at home is much different today than it was 20 years ago. But are outdated DVD collections still crowding up your closet or shelves? Here's what to do with old DVDs in today's digital age.