Great tips on Media Transfers, Printing and Duplication!
Archivists and collectors fear for the future of optical disc formats. The risk of disc rot damage increases with the age of your collection. Here's what you need to know about the dreaded destructive disease that attacks compact discs.
---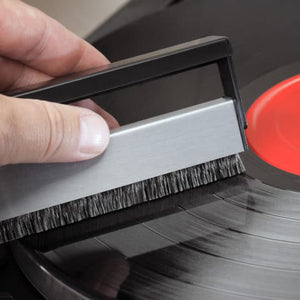 Take proper measures to maintain your record collection and it will provide you with listening pleasure for years to come. Follow these simple steps on how to clean vinyl records.
---
• Printing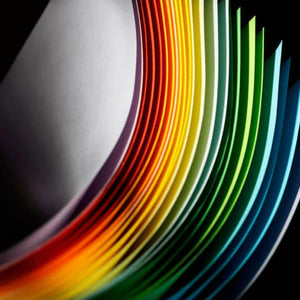 Flyers, brochures, business cards, and other printed promotions positively promote your business. But are you selecting paper stock that best suits your project? Find out now.
---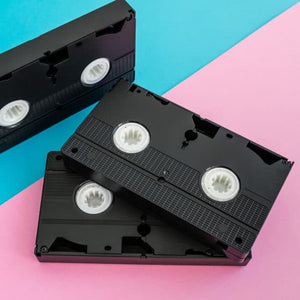 Old VHS tapes hold precious memories that could be lost forever if you don't act now. Discover the dangers of waiting too long to preserve these valuable videos from your past.
---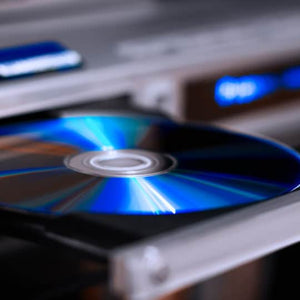 Watching movies at home is much different today than it was 20 years ago. But are outdated DVD collections still crowding up your closet or shelves? Here's what to do with old DVDs in today's digital age.