• Blu-ray • CD • Duplication • DVD • Replication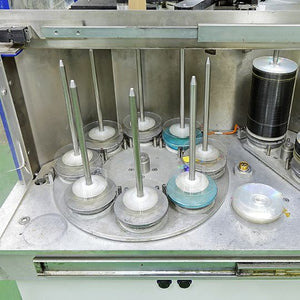 Understanding the many differences between CD or DVD replication and duplication can help you decide which process is best for your project. Here you'll learn more about the differences between the two and which process will best suit your project.
---
• Blu-ray • Duplication • DVD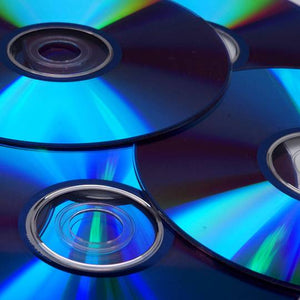 Technology is moving at a fast pace. Blu-ray players and their accompanying discs are sweeping the nation. This presents a common question: DVD vs. Blu-ray? Read on to learn which technology is right for you.