• Duplication • USB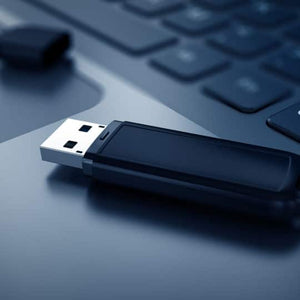 A small way to make a big impact, USB drives can positively promote your business. Put a logo on the outside and company information inside, and these easy-to-distribute devices are great promotional giveaways. Find out more.
---
• Duplication • USB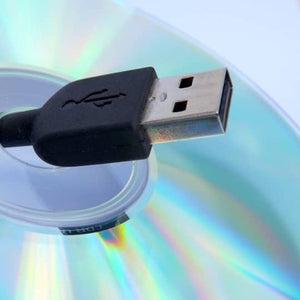 There are choices when it comes to storing your videos. With DVDs versus USB flash drives, it comes down to the quality of the files and where you want to play them back. Here's why.
---
• Duplication • Transfers • USB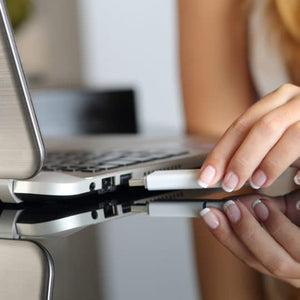 USB flash drives are inexpensive devices perfect for storage or transferring files between computers. Useful to have around when you need easy access to your most important files, USB flash drives are great on the go. Read on to learn more.